As a print-on-demand company, Printrove understands the importance of providing quality products that fit well for customer satisfaction. However, size issues can sometimes arise and cause inconvenience to both the customer and you. Here are some tips to tackle size issues for your brand with Printrove:

Upload the Size Guide/ Chart on your website



You can Push products with the size guide as observed in the image below or upload your own size guide by referring to our Size Guide in the article
here
. Encourage the customers to refer to the size chart before placing orders to observe a reduction in the size change requests.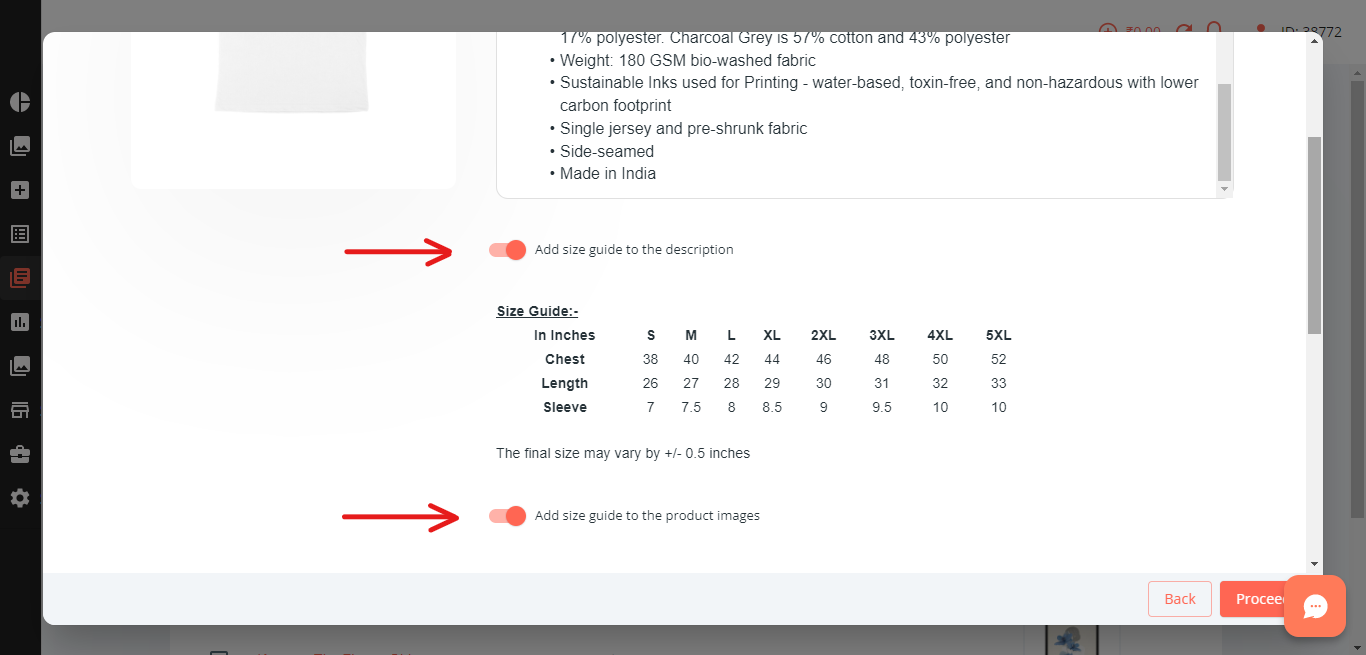 Initiate a Reverse Pickup



If you receive a size change request, you can initiate a Reverse Pickup for the product and place a new order with the updated size for the customer. You can follow the steps guided in the article
here
to initiate a Reverse Pickup.

Please note that Printrove does not accept customer returns. Furthermore, all reverse pickups will be delivered to your business address by default.

Measure the product



If you
feel the apparel does not measure according to the size guide provided by Printrove, you can request the customer to measure the product as guided below or initiate a Reverse Pickup to measure the product yourself. If the product is defective, Printrove will take 100% responsibility and initiate a replacement.
How to measure an apparel product?
You will need:
1. Inch Tape
2. Camera
Step 1: Lay down the product on a flat, hard surface and smooth out any wrinkles you might see.
Step 2: Place the inch tape flat from armpit to armpit to measure the chest and note the measurement. You can also refer to the image below.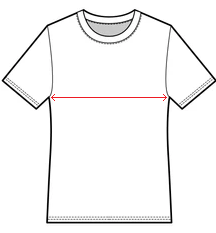 Step 3: Now, place the inch tape at the highest point of the shoulder till the end of the hem to measure the length and note the measurement. You can refer to the image below.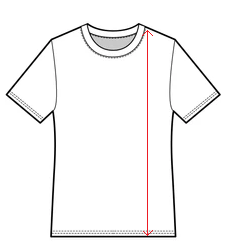 Step 4
:
Compare
the measurements with the size guide provided by Printrove
here
.

The sizes can vary +/- 0.5 inches.
If the measurements match the size guide, you can rest assured that the product size is
accurate
. However, if it does not, you can raise a quality issue according to our Returns and Replacement Policies mentioned
here
by taking the following steps.
Take images of the product being measured as guided above.

Share them with us by mailing them on support@printrove.com

Mention the Printrove order ID

Please note that to verify a size error, we are required to measure any apparel product according to the guidelines above, because not only is it the standard way of measuring any apparel product but, it also helps us with accurate measurements.


All apparel products pass a size check at Printrove before inbounding.
By implementing these steps, you can reduce size-related issues and provide a seamless shopping experience for your customers.