Size guide for Apparel Products
Apparel products can have different sizing depending on the brand. Thus, to help you pick out the right size for your customers, we suggest referring to the size charts below for all available apparel products at Printrove.


Men's Clothing



Men's Round Neck
Men's Long sleeves



Oversized T-shirts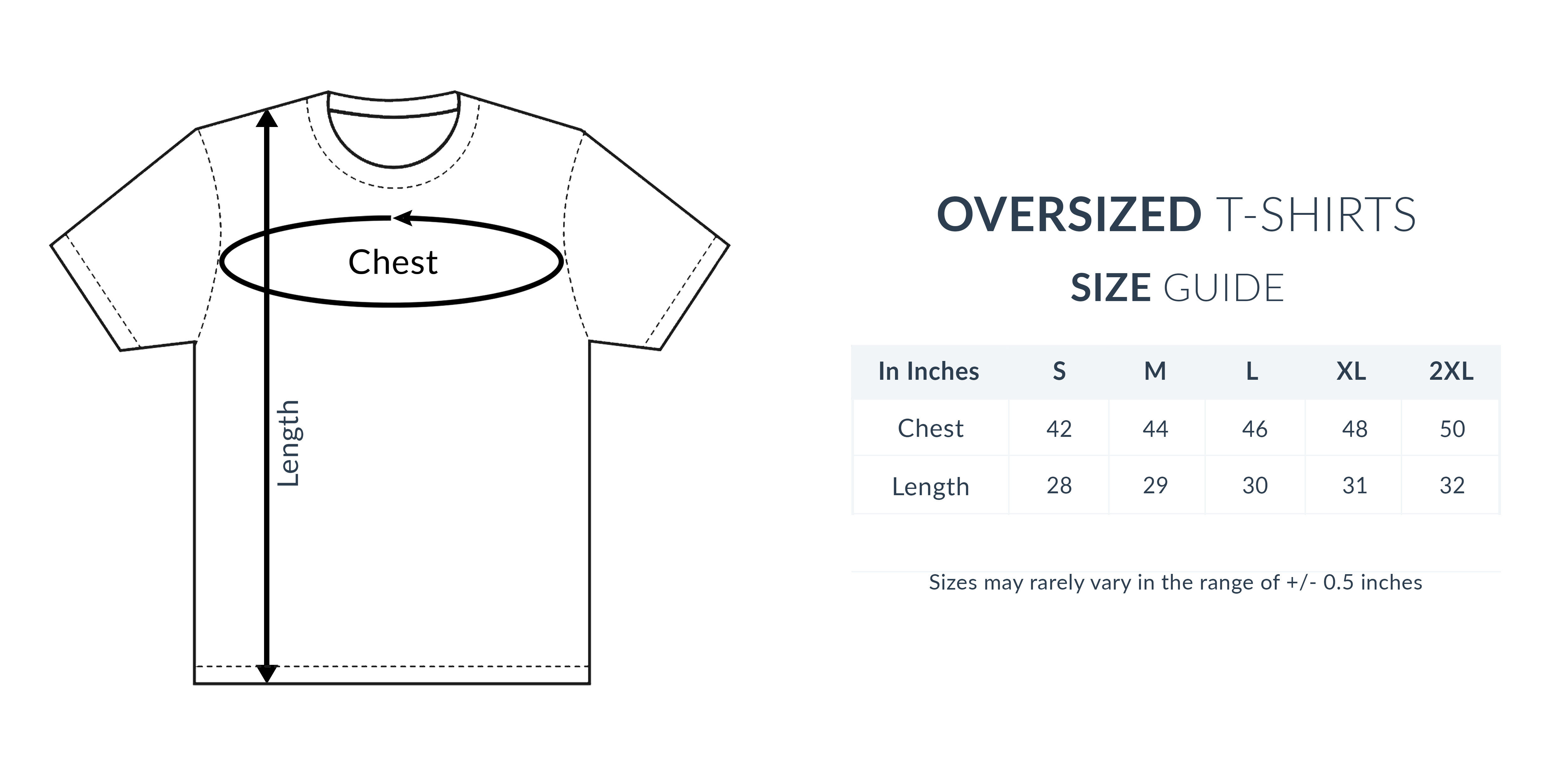 Hoodies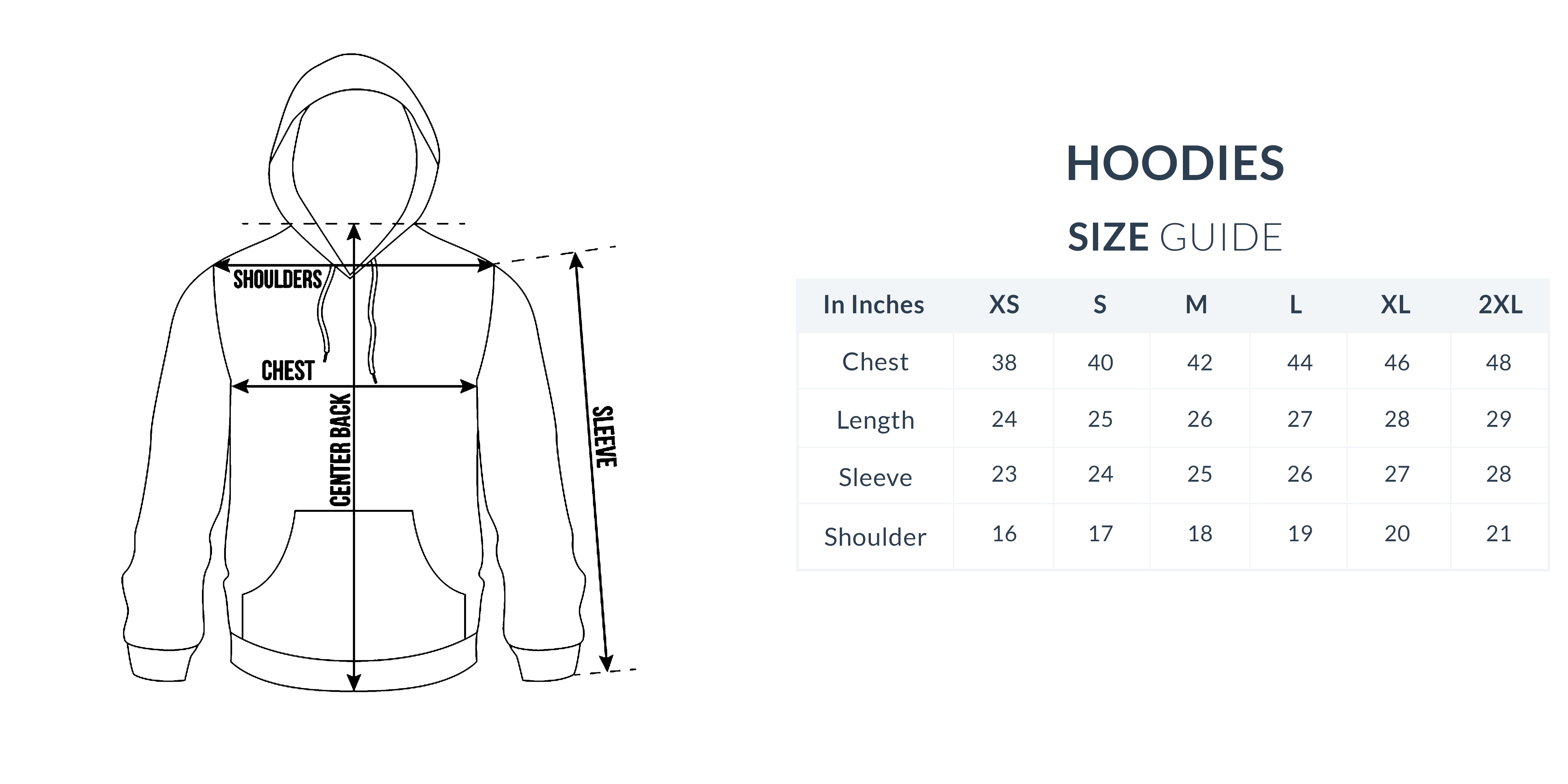 Sweatshirts
Polo T-shirts
Women's Clothing
Women's Round Neck



Women's
Crop Top
Women's Crop Hoodie



Kids and Toddler T-shirts
Kid's Round Neck T-shirt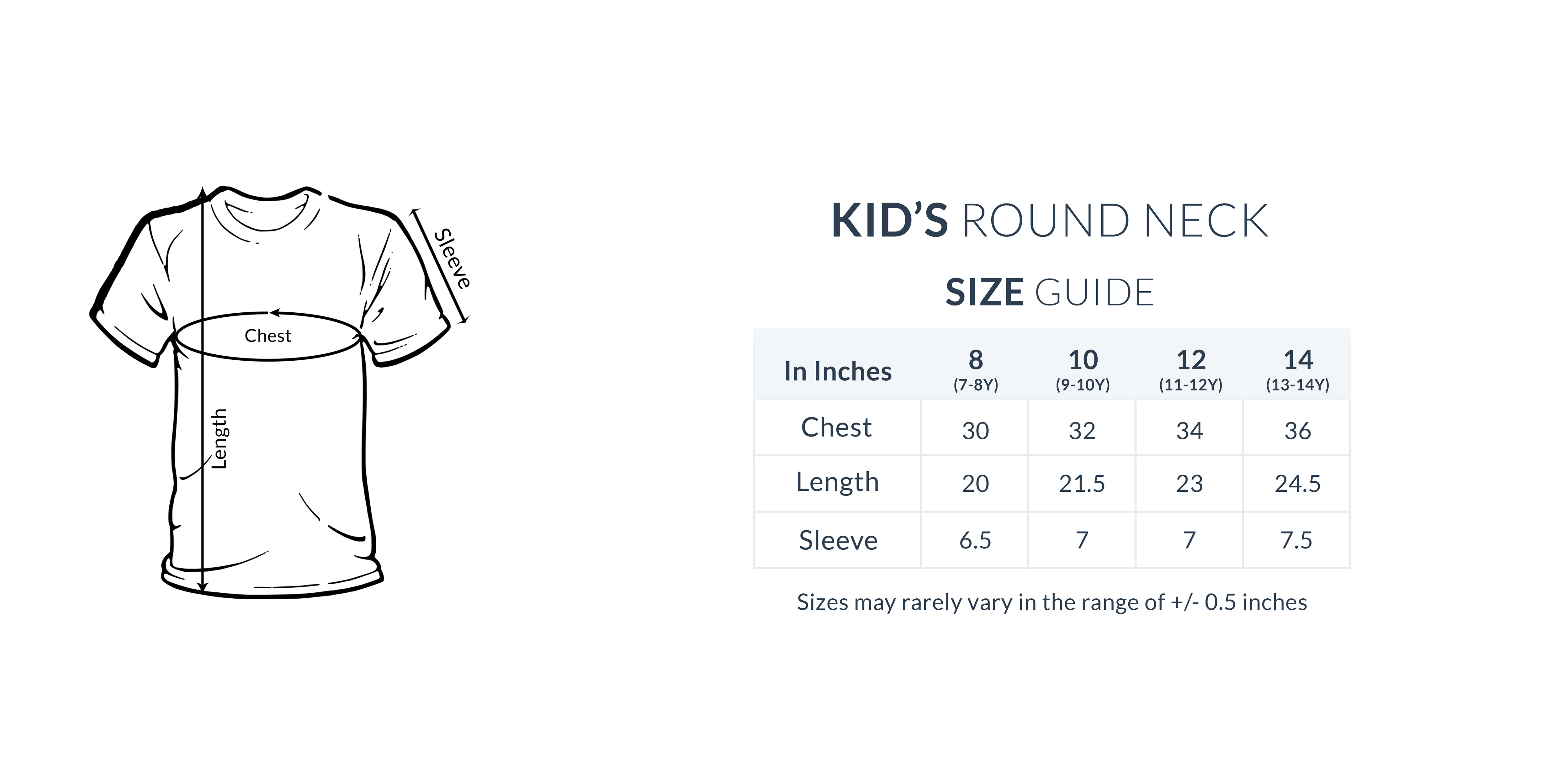 Toddler's Round Neck T-shirt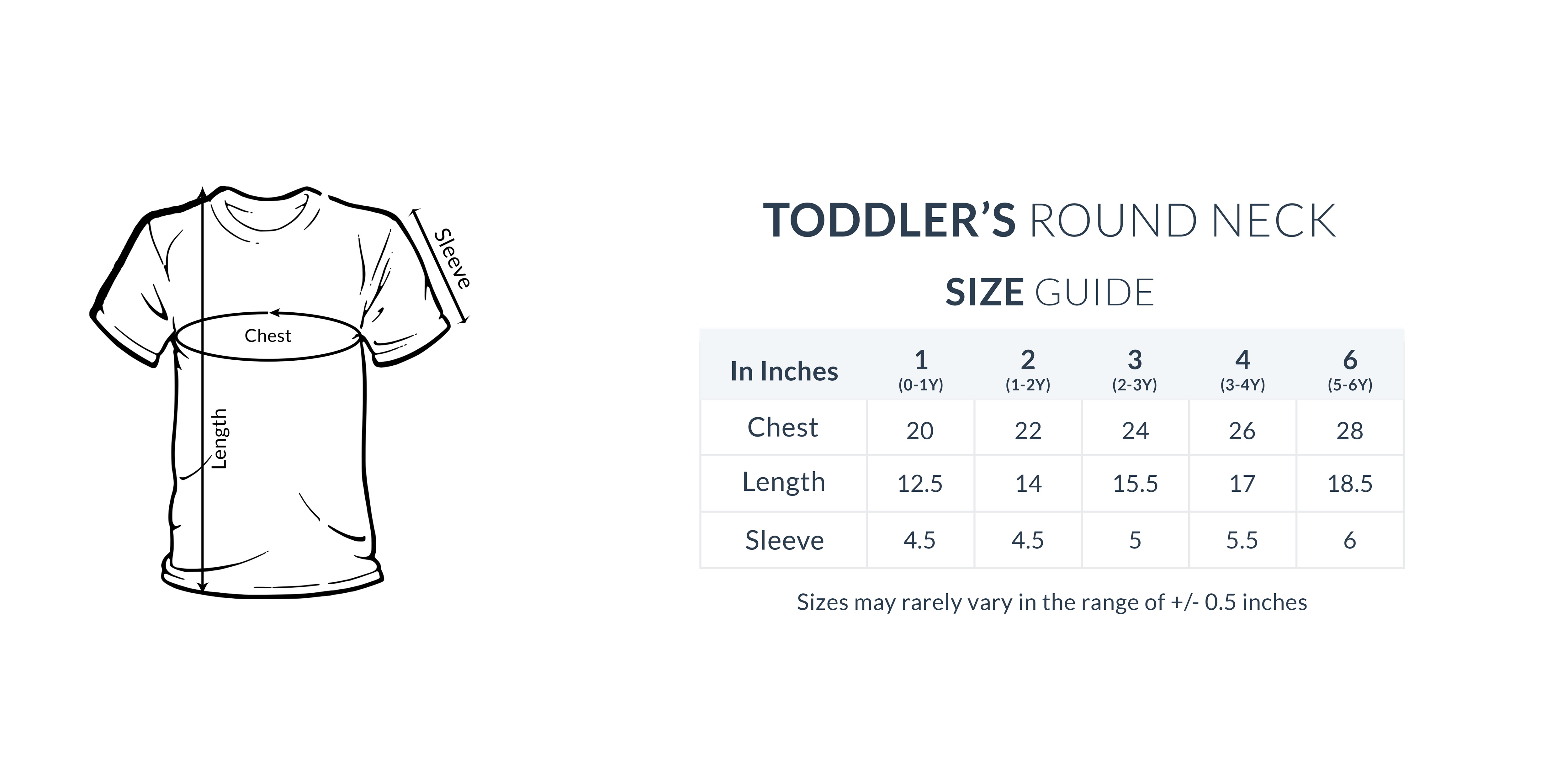 Related Articles

How to tackle size issues for your brand?

As a print-on-demand company, Printrove understands the importance of providing quality products that fit well for customer satisfaction. However, size issues can sometimes arise and cause inconvenience to both the customer and you. Here are some ...

How to prepare design files for apparel products?

To achieve an optimum print output for your designed products, we suggest following the guidelines and requirements mentioned below. Design File Requirements File Format We accept both PNG and JPEG formats for designs. Resolution The design file ...

How do I place bulk orders with Printrove?

To place bulk orders with Printrove, simply fill out the bulk order form here. Our Sales Champs will connect with you within 48 hours with a custom quote and guide you through the process. Printing Technique Product MOQ (in units) Screen Printing All ...

How do we calculate the pricing of an apparel product?

We calculate the price of an apparel product using four basic components. Base Price The base price is the product price of a plain garment. Printing Charges Printing charges are calculated depending on the area your design file occupies. Currently, ...

Technical Error Guide for your Shopify Store

Listed below are some common errors you might face while pushing products or pulling orders from your Shopify Store. Shopify orders are not reflecting on Printrove Two conditions must be met for an order to be pulled from Shopify to Printrove. 1. The ...